We always look one Step further. We support Industries for next Generation. ASUTO, that is the Road for Tomorrow !
Current Industries highly grown, with Diversification. Globalization has been remarkable through development of Emerging countries. ASUTO is to respond any needs of Clients by Distribution service, Warehouse service, Linked with Global Logistics I.E. Custom Clearance, Overseas Procurement Logistics in innovative ways.
Globalization may surely require well-designed logistics between Japan and Overseas. Visit our site and You may find various solutions to your prevailing problems !
See our overseas offices for your international businesses
We Provide Through-Put service with Import/Export Custom Clearance, Container Drayage . Bonded Storage, Distribution Processing, Trucking distribution between our overseas offices.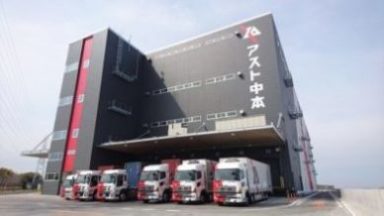 ASUTO NAKAMOTO CO.,LTD.  (JAPAN)
We provide Logistics through our 12 bases in Japan.
Our Warehouse space, total 43,626m2, with refrigerated warehouse etc. expanding other functions, infrastructure. Operation is fully supported by our skillful staffs, providing security, certainty, and promptness.
We assure not only safe storage, but also qualified related operations.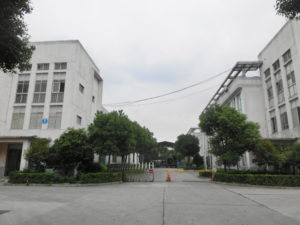 Asuto Global Logistics (Suzhou)
China, as Factory of the world, nowadays became GDP No.2 country and recognized as Huge Market of the world. The rapid Economy Growth ,at the same time, require development of transportation, Processing, System in the Logistics field. Under the circumstance, We Asuto set up our overseas branch in China as first steps for Global business development. The company, as International Logistics Provider, will serve for any types of Logistics operation and promise Global Logistics Innovation.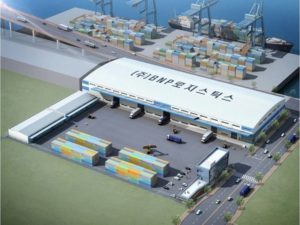 Busan port has been developed as a HUB for Global Logistics.
The Warehouse (we are share-holder) located in back yard of Busan New Port
serve you various type of operation assisting Client's Global business.
The warehouse can handle Dangerous cargo(1,164m2), and Temperature/moisture-controlled cargo(1,164m2), with Logistics center 14,775m2 and Operation Yard 17,144m2.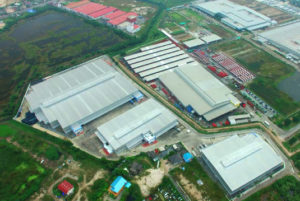 Followed by China, Korea, we ASUTO set up branch in Thailand. Many Japanese enterprise advanced into Thailand and develop large sized Industrial Area. Our Thailand service provide not only for Thailand domestic, but also for Global Logistics with our own Net-Work in Japan, China, Korea.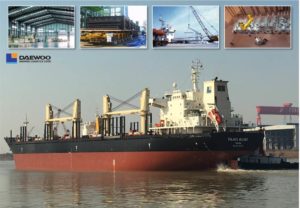 ASUTO'sKorean Partner, DAEWOO LOGISTIS CORP. is a competitive Korean logistics provider and shipping company who was divided
from Daewoo corporation through EBO(Employee Buy Out) in 1999. They set up 10 local branches with owned warehouses nearby main
Korean ports and 7 subsidiary corporation in 7 countries with rapid increases in sales figure by being engaged in Shipping(with 7 owned vessel
and 30 chartered vessels), Third Party Logistics, Forwarding, Terminal Operation, Trading and Natural Resources Development, etc.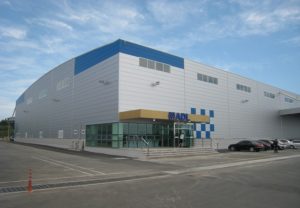 ASUTO-DAEWOO LOGISTICS Co,.Ltd. (South Korea)
Pohang New Port, located in the southeastern corner of Korea, supports the steel industry including POSCO and operates container terminal
as well. ASUTO-DAEWOO LOGISTICS (Asuto is share-holder) located in Pohang New Port provides a competitive logistics service for the clients.
The warehouse can handle steel products with Logistics center 8,250m2 and Operation Yard 11,550m2.